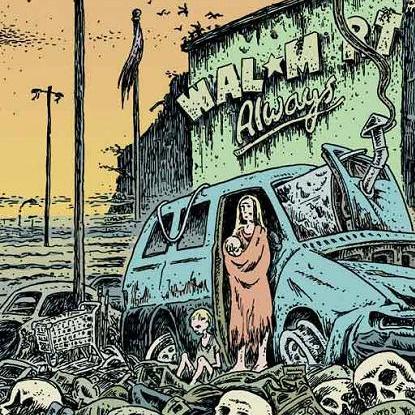 When cotton was king in the Old South, plantation owners planted and replanted their fields until the soil was dead and then moved west in search of still-fertile soil. The First Quarter economic report out of Walmart makes me wonder.
Has Walmart done the same thing with America's retail market?
From The Associated Press:
Wal-Mart Stores' first-quarter net income rose 10 percent as the world's largest retailer benefited from cost-cutting and robust growth in its international business.

But Wal-Mart said a key measure of revenue dropped for the fourth consecutive quarter as it continued to see a decline in customer counts at its U.S. namesake stores.
Profits are up, U.S. sales are down. Watch for news soon that Walmart is ramping up its push to expand in Asia.