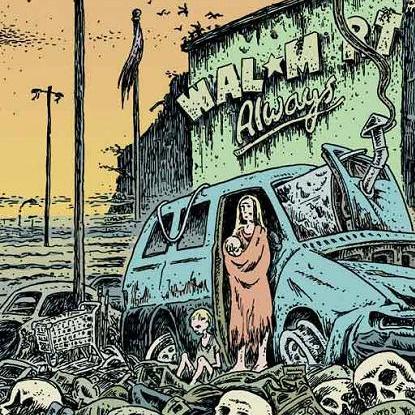 To hell with appeals and district courts. Walmart need to squash the Dukes bug as quickly as it can lest it actually be held responsible for its alleged reprehensible behavior in a court of law. No, Walmart believes in going right to the Supremes.
From Reuters:
The world's largest retailer has asked the U.S. Supreme Court to halt a mammoth sex-discrimination case brought by its women workers, according to a Wednesday court filing. Wal-Mart Stores Inc. is appealing an April ruling that authorized the class action, which could include more than 1 million women. Wal-Mart allegedly practiced widespread discrimination in its pay and promotion practices. A divided 9th Circuit U.S. Court of Appeals had allowed the lawsuit to proceed, saying mere size should not be a reason for dismissing the case. The litigation could involve billions of dollars in damages and has been described as the largest sex-discrimination class action
Heavy emphasis on the billions of dollars.