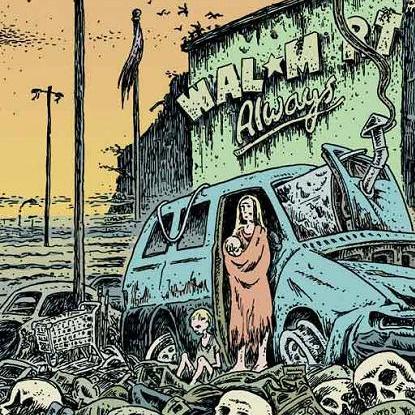 Families faced with energy bills they can't pay turn to portable heaters to warm the spot where they, or their children are and turn down the thermostat in the rest of their dwelling in hopes that the cost of one won't exceed the savings of the latter. Until tragedy strikes.
From the Associated Press:
Wal-Mart Stores Inc. recalled about 2.2 million electric heaters today after receiving reports of burn injuries and property damage from fire.

The U.S. Consumer Product Safety Commission announced the recall of "Flow Pro," "Airtech," "Aloha Breeze" and "Comfort Essentials" heaters sold at Walmart stores nationwide from December 2001 to October 2009.

The heaters can malfunction and cause overheating, smoking, burning, melting and fire. Wal-Mart has received 21 reports of incidents, it said. Those included 11 reports of property damage beyond the heater, and four injuries. Three people needed medical care for minor burns and smoke inhalation.

The 1,500-watt heaters sold for about $18 and have model number 1013 on a label on the back panel.
Note that these space heaters have been sold for most the past decade. The story does not say when the first of the 21 incidents occurred or how they were spaced between 2001 and 2009, why they were no longer sold after 2009 or, if a modified model continues to be sold.